MOBILITY PROGRAM
Discover the world with KMUTT Mobility Program​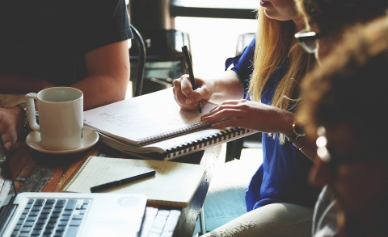 Why KMUTT Mobility Program? ​
One of the KMUTT missions is to produce the graduates who are good citizen of the global society, therefore, KMUTT offers a variety of mobility programs such as semester exchange programs, short-term program, internship aboard program, etc., which allow KMUTT students to expose to multicultural and multilanguage context so that they can learn how to live and work together with other people in the society. With more than 300 academic agreements between KMUTT and our partners aboard, this allows KMUTT students to gain international study experience at almost every continents of the world. ​
To find the best mobility programs that suit your interest, you may contact International Affairs as the entrance gate.