Knowledge Xchange For Innovation (KX)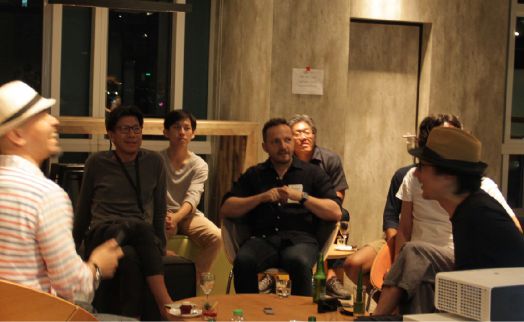 Joining to create cooperation for sustainable development of the national economy with us.
Bringing the knowledge and innovation of the university to utilization in industry and make capacity to build The competitiveness of the industrial sector, especially small and medium enterprises (SMEs), through the mechanism which exchange of knowledge (Knowledge exchange) as an Industry Cluster is to promote the country's economy to an innovation-based economy is another way.
Knowledge Exchange Center
Science and Technology Competency Promotion Center Building
We empower you to make (almost) everything.
FabLab Bangkok
FabLab Bangkok is a space for people to learn new tools, work with the latest fabrication technologies, and meet a creative community to help you make (almost) everything.
Lab Capabilities

Our FabLab serves as a catalyst for grassroots invention and rapid prototypes. We will empower every person and organization to participate in the creative economy by providing learning-, collaboration-, and creation opportunities. We strive to foster the open-source movement – this means that many of our designs are open-source, and can be used and modified by everyone.
Our FabLab offers not only access to state-of-the-art machinery, a beautiful co-working space but a transformational approach to designing and building products. By building a connection between the experts and learners we guide you from problem identification, research, design, prototyping to commercialization.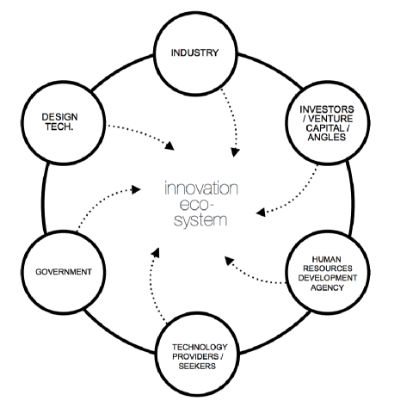 We collaborate with universities such as King Mongkut University of Technology Thonburi (link to KMUTT) research institutes such as Fraunhofer IZM (link to Fraunhofer IZM) to transfer cutting-edge research and technologies to both civil society and the industry. Our international Entrepreneurs in Residence at KX Knowledge Xchange help us to achieve that.
Join our community
The coworking space at our FabLab is the most flexible way to get stuff done and boosts your productivity while keeping your costs down.
You can always drop by our FabLab to explore the space, meet people or attend an event. You can see our event schedule (link to event schedule) here or request a tour (link to tour booking form) to plan your visit.